New Rochelle Dental Arts, is composed of a team of some the best dentists in Westchester. Our office is an outstanding practice with outstanding technology, up-to-date equipment in a comfortable relaxed environment.
Our dentists understand the desire for a healthy and charming smile, thus always strive to get you the best dental treatments. To make every dental procedure simple, we discuss your case at length and will explain it's complexity with you so as to understand your needs and requirements clearly. Only after thorough discussion, our dentists will suggest to you the most suitable dental treatment in order to return you to optimal dental health or at least put you in the right direction so that over time we can restore your to the way they were meant to be.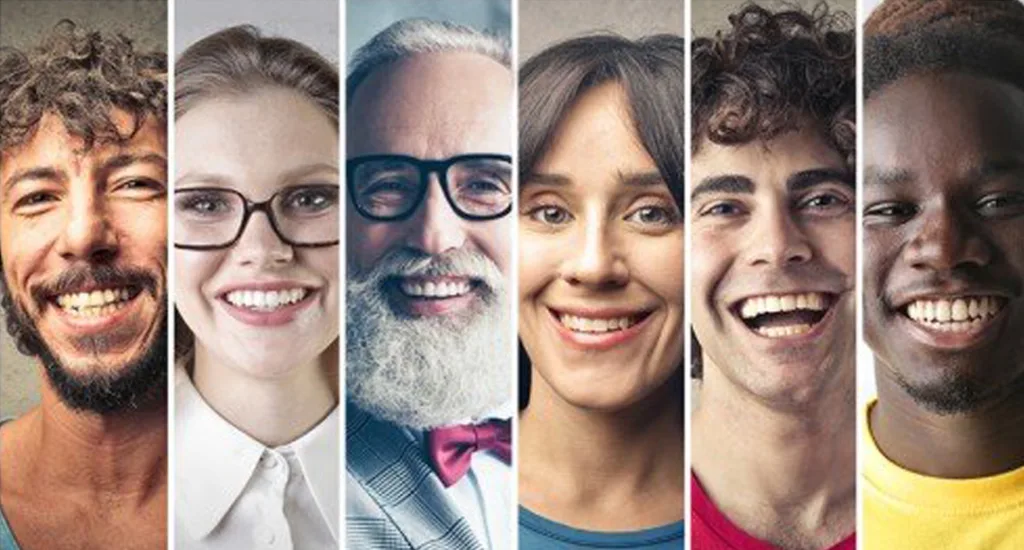 If you are looking for a dentist in the New Rochelle or Westchester area, then we are conveniently located on Main Street in New Rochelle.
We perform all types of general and cosmetic dentistry and we are dedicated to maintaining the highest standards in dental care. At New Rochelle Dental Arts we make sure that you do not need to hold the lines to get an appointment or wait for long in the waiting room. We have a number of dentists that ensure that you will receive quality dental care on time, every time you visit us.
Meet Our New Rochelle Dentists
We are committed to providing quality dentistry, building life-long relationships with our patients and using cutting edge, innovative dental technologies to achieve optimum oral care for healthy teeth and gums, all while delivering a personable experience with each and every patient in our uniquely, fun and friendly atmosphere.
We have many goals and among these are helping you look your best, while maintaining optimum comfort, function and health! At your first visit, we will take the time to get to know you (and you, us) and discuss your dental needs and desires. We will perform a comprehensive dental evaluation and gather information to make a customized plan for you. We look forward to meeting you.